At Logan Investments we understand that a private money loans can be confusing. We've put together this list of commonly asked questions to help you determine of a hard money loan is right for you. Please take a minute and read through this page.
We're happy to answer any additional questions that you have so please don't hesitate to call us at 818-755-0880. As always our goal is to help solve your loan problems and provide a seamless, stress-free lending experience.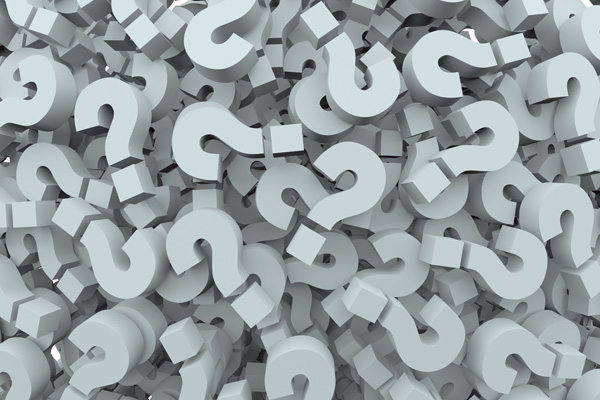 Common Questions
Find the answers to your hard money loan questions.
What kind of interest rate can I expect from an equity loan?  
Most borrowers can typically expect an interest rate of 9% to 15% for their private money loans.
 
Will my credit score affect my eligibility?
In most cases no. This is one of the most important differences between us and banks or mortgage brokers. Your credit score may not affect your elifibility.
 
What does Loan-to-Value (LTV) mean?
 Loan-to-Value is the relationship between the value and the loans against the property. 
 
What types of property are eligible for a private loan?     
Single Family Residence, Commercial, Multi-Family, Land, Mixed Use and other real estate properties are all eligible for a hard money loan from Logan Investments.

Do I have to pay closing costs?
Yes, however the closing costs can be paid through the loan proceeds.
 
How long does it take to close on an equity loan?
In most cases, closing on a Logan Investments hard money loan takes between 3 and 5 days after receiving a completed package.
 
Does my property need to be appraised by your appraiser?
No, but we will conduct an appraisal review on all appraisal reports submitted to us.
 
Where does Logan Investments lend?
We currently lend in California only.
 
How do I get started on a hard-money loan?
To get started on an equity loan from Logan Investments please contact us today at 818-755-0880.
Contact us Today!
Logan Investments
12725 Ventura Blvd, Suite B
Studio City, California 91604
Phone:818-755-0880
Fax:
We work to get you the best loan possible.
Our qualification process is simple and fast!